Graduate Student Seminar
October 06, 2023
12:00 p.m. ET
Scaife Hall 105
"My experiences as science advisor for Breaking Bad, and Research Results on the National Impacts of Fentanyl."
Dr. Nelson will discuss her experiences in being the science advisor for the television show Breaking Bad.  She will discuss how she came to be involved with the show and the types of assistance which she was asked to provide. She will relate the additional opportunities and requests which came from her role as Breaking Bad science advisor.  
Dr. Nelson will also describe her activities mitigating the devastating effects of fentanyl on the U.S. population, in particular younger people. She will relate how she became involved in the battle against fentanyl and will present data which quantify its impact.
Donna J. Nelson, Professor of Chemistry, University of Oklahoma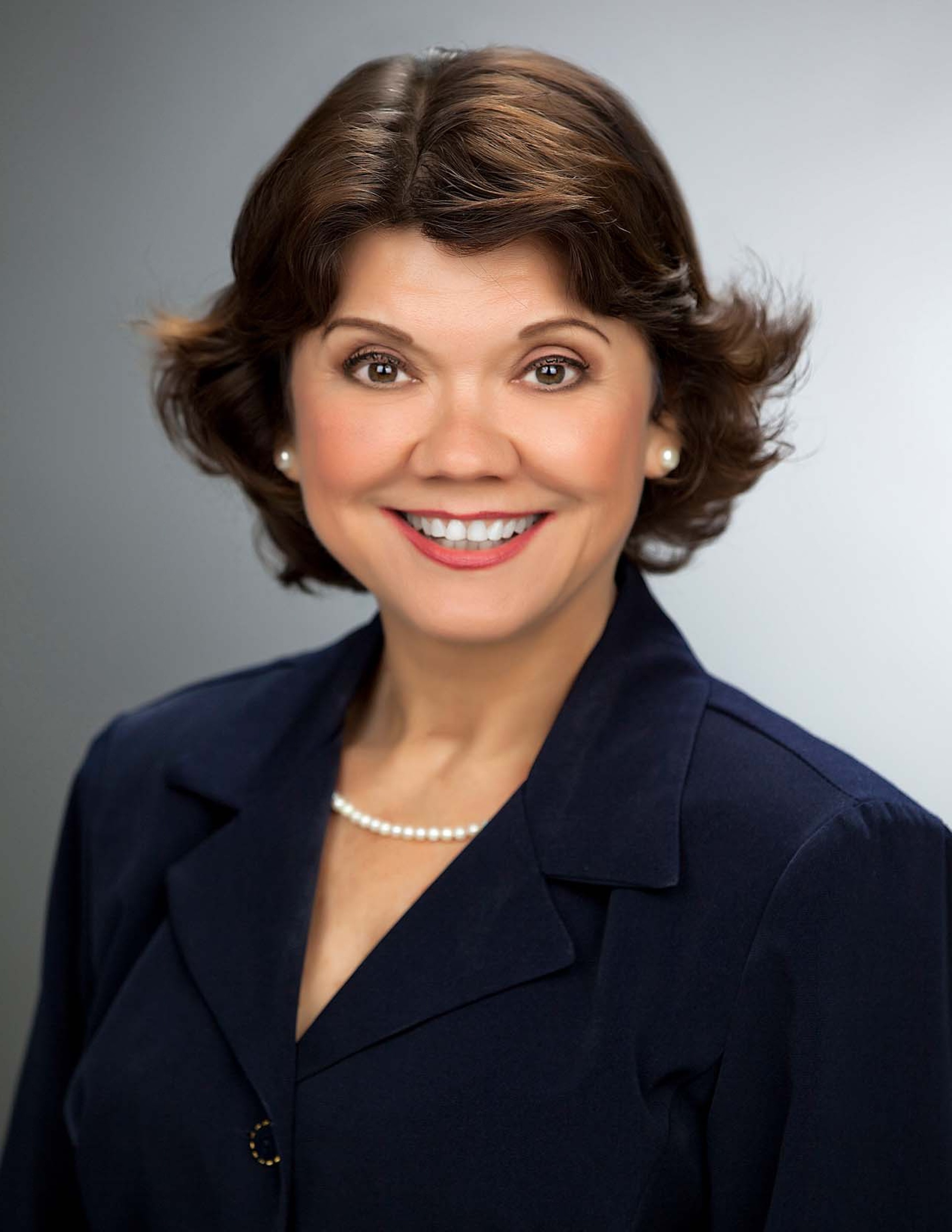 Dr. Donna J. Nelson is a Professor of Chemistry at the University of Oklahoma. She specializes in organic chemistry, which she both researches and teaches. Nelson served as a science advisor to the AMC television show Breaking Bad.  She was the 2016 President of the American Chemical Society (ACS) with her presidential activities focusing on and guided by communities in chemistry. 
Nelson's research focuses on two areas, Scientific Research and America's Scientific Readiness.  In Scientific Research, she researches the death rates of fentanyl, its demographics, and how to address its impacts. Under America's Scientific Readiness, she focuses on (1) cyberlearning in organic chemistry, following her earlier work in classroom innovations and correcting textbook inaccuracies in organic chemistry, (2) ethnic and gender diversity among science departments of highly ranked research universities (the Nelson Diversity Surveys), and (3) improving the image and presentation of science and scientists to the public.
Dr. Nelson obtained her Ph.D. in chemistry at the University of Texas at Austin and did post-doctorate work at Purdue University. In 2016, she served as president of the American Chemical Society.  She has over 200 research-related publications and has given hundreds of invited presentations.
Nelson has received several honors and awards, including American Chemical Society (ACS) President, Fellow of the Royal Society of Chemistry (FRSC), an honorary doctorate from the University of Edinburgh, Israel Chemical Society Fellow, ACS Fellow, ACS Henry Hill Award (for professionalism), Guggenheim Fellowship, NSF Special Creativity Extension, American Association for the Advancement of Science AAAS Fellow, Sigma Xi Fellow, Alpha Chi Sigma Hall of Fame, National Organization for Women "Woman of Courage" Award (2004), Ford Foundation Fellowship, Fulbright Scholarship, and NSF ADVANCE Leadership Award.  She was named one of the "70 Most Inspirational Women Leaders Impacting the World" by Business.org in 2018 and among "These 12 Texas Women Made History" by UT Austin in 2021.  She has also received the ACS Nalley Award, ACS Stan Israel Award, SACNAS Distinguished Scientist Award, Oklahoma Higher Education Hall of Fame, ACS Oklahoma Chemist of the Year, Oklahoma Outstanding Professor Award, Women's eNews 21 Leaders for the 21st Century, Minority Health Professions Foundation Hall of Fame Inductee.  FLOGEN Star Outreach awarded her the Fray International Sustainability Award at SIPS 2017 (Sustainable Industrial Processing Summit), in Cancun, Mexico.